A Call To Evangelize 
10/10/2022
The American Association has been working hard to bring the Messages to everyone we can in these "last days".  A lot of focus in the past year or so has been on prison ministry among other things.  We are happy to report that there are now more than 400 prisons that are actively receiving the True Life in God books.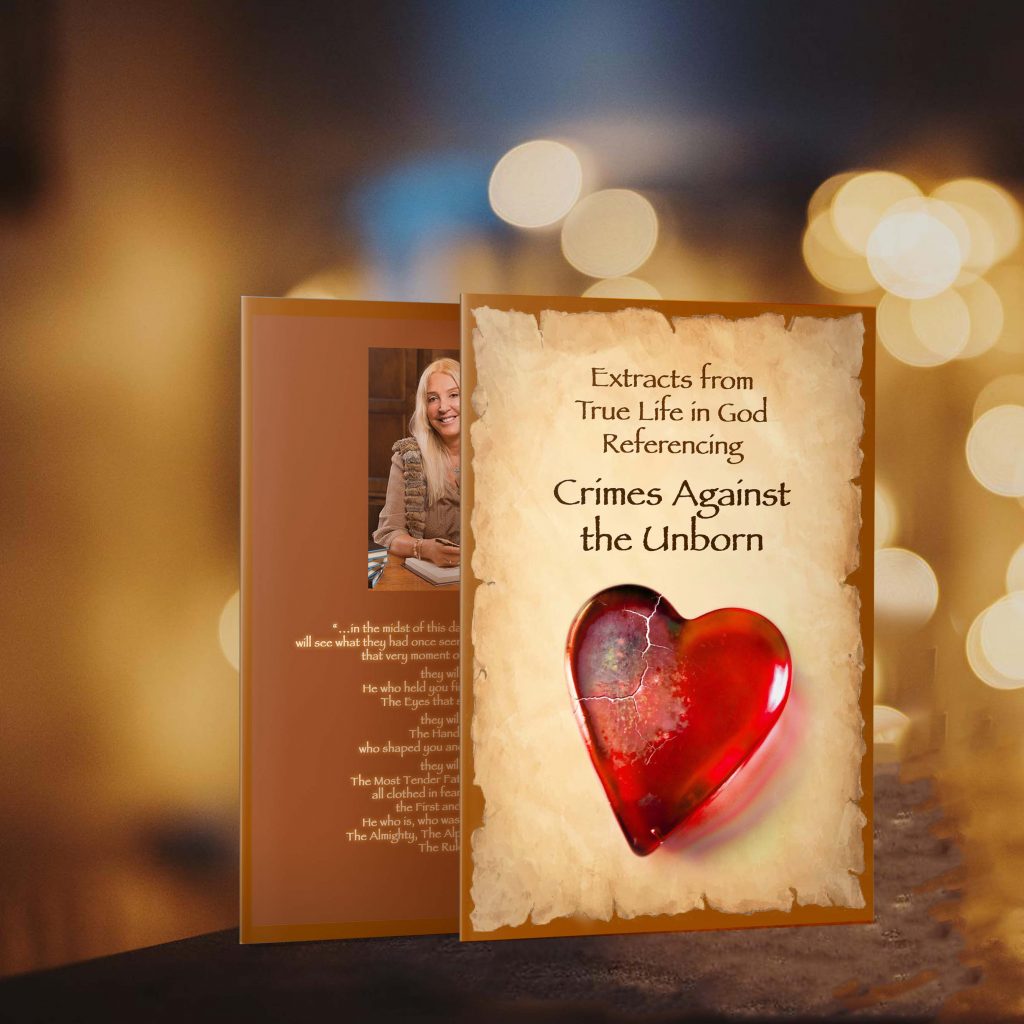 Crimes Against the Unborn and Abortion Extracts Booklet Published
09/04/2022
There has been so much debate over the years since abortion was first made legal to the present day. Debates over morality. Debates over whether a human is a "person" while still in her mother's womb. Have we stopped to ask what God's opinion is on the matter?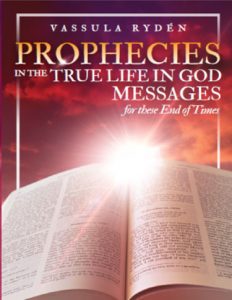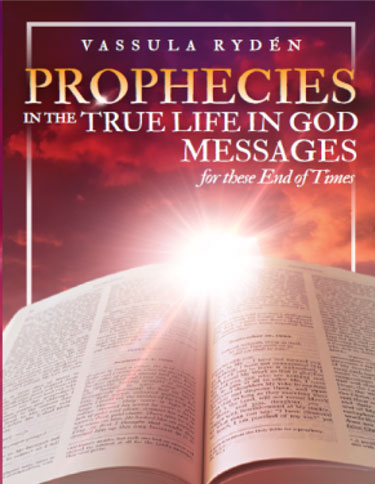 Vassula's New Book on Prophecies is here!
02/23/2022
Vassula has now finalized a new book on Prophecies that have been revealed by God through TLIG and have come to fruition in recent times.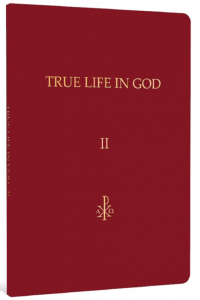 True Life in God Volume II is here!
09/03/2021
The long awaited second volume of the True Life in God Messages has finally arrived.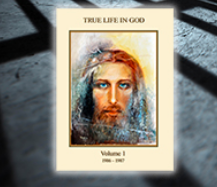 Prison Ministry is Thriving
08/15/2021
The pandemic placed nearly all in-person TLIG events and activities across the USA and Canada in a state of suspension and waiting.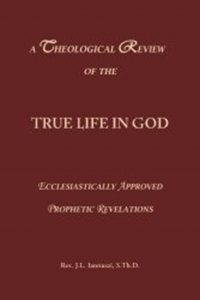 Discerning God's Will
03/03/2021
The Lord, through the True Life in God Messages, speaks about the importance of discernment and offers a plethora of guidance for us.