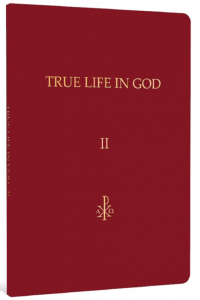 True Life in God Volume II is here!
09/03/2021
The long awaited second volume of the True Life in God Messages has finally arrived.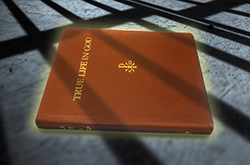 Prison Ministry is Thriving
08/15/2021
The pandemic placed nearly all in-person TLIG events and activities across the USA and Canada in a state of suspension and waiting.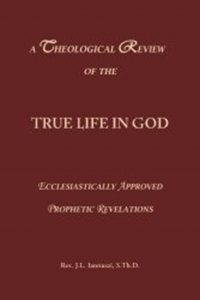 Discerning God's Will
03/03/2021
The Lord, through the True Life in God Messages, speaks about the importance of discernment and offers a plethora of guidance for us.