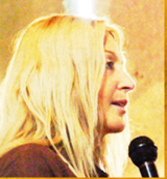 Vassula Ryden is coming to the USA in 2020
Vassula will be in New Jersey and Virginia in June, 2020.  And again in October she will be in Florida, Oklahoma, New Mexico and San Diego.
Final dates and event details will be announced.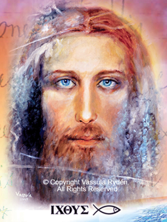 12th Annual TLIG Ecumenical Prayer Retreat in March 2020
The theme of our next retreat is "The New Heavens and the New Earth".  It will be held in Arlington, TX from March 13-15, 2020.