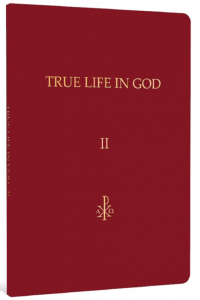 True Life in God Volume II is here!
09/03/2021
The long awaited second volume of the True Life in God Messages has finally arrived.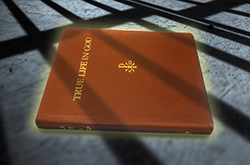 Prison Ministry is Thriving
08/15/2021
The pandemic placed nearly all in-person TLIG events and activities across the USA and Canada in a state of suspension and waiting.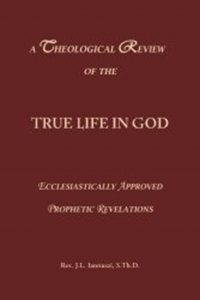 Discerning God's Will
03/03/2021
The Lord, through the True Life in God Messages, speaks about the importance of discernment and offers a plethora of guidance for us.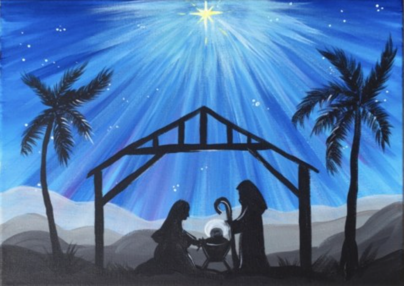 A Chance to Send the Gift of True Life in God for Christmas
12/06/2020
Send the Heaven is Real but so is Hell and the True Life in God Messages as a gift to a friend or family member this year for Christmas.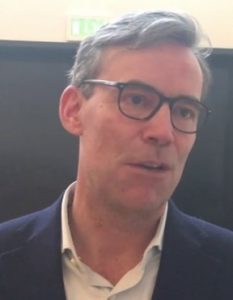 First Online Witnessing Meeting a Great Success
11/27/2020
We are happy to report that the first Online International TLIG Witnessing meeting took place on November 14th, 2020. Professor Niels-Christian Hvidt gave us a wonderful presentation on Mystical Prophecy, with particular emphasis on Vassula's mission and messages from God through her.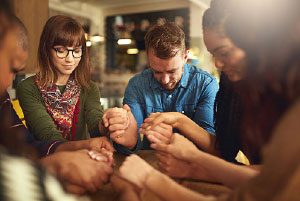 Impact of Online TLIG Prayer Meetings
11/09/2020
The TLIG prayer zoom meetings are changing lives. We pray to praise and thank God for His many blessings, asking for guidance, and sow seeds of reconciliation. The random Bible and the TLIG "One book" readings take our breath away, often answering questions from just moments earlier!  These two readings always complement and explain each other, deepening our faith...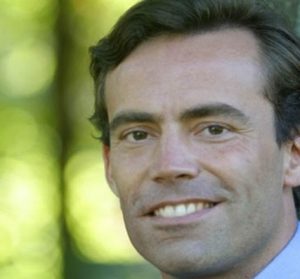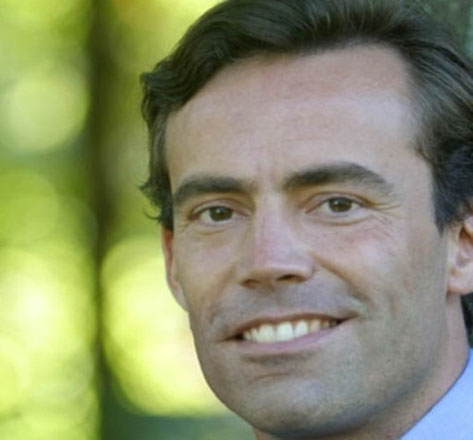 The First Online Witnessing Meeting
10/29/2020
The first Online International TLIG Witnessing meeting is scheduled to take place on November 14th, starting at 1PM Eastern Time (New York, USA), with Theology Professor Niels-Christian Hvidt speaking in English, from Denmark...

Welcome to the new version of AATLIG's Newsletter
10/28/2020
Launching an updated version of AATLIG's official Newsletter, our official method of communicating with all the readers of the Divinely inspired True Life In God Messages. We aim to keep you informed with news from Vassula's continuing evangelization mission and with all of the key events happenings in the USA and Canada...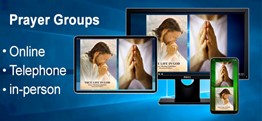 Prayer Groups - Online!
10/23/2020
In these days of Pandemic, we have established online TLIG prayer meetings via Zoom and teleconference. We encourage you to join...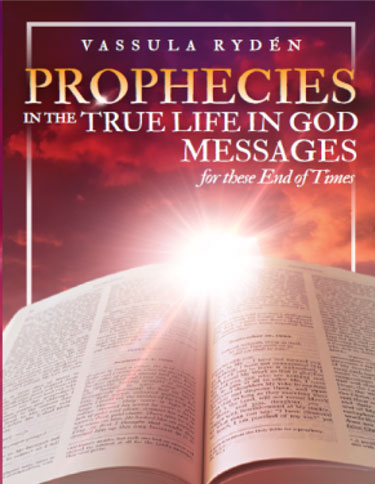 Vassula's New Book on Prophecies

10/23/2020
A new book on TLIG Prophecies authored by Vassula is soon to be published.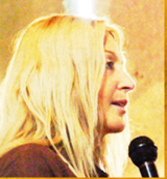 Vassula Ryden is coming to the USA in 2020
03/16/2020
Vassula will be in New Jersey and Virginia in June, 2020.  And again in October she will be in Florida, Oklahoma, New Mexico and San Diego.
Final dates and event details will be announced.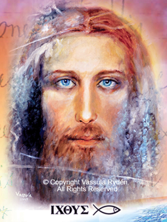 12th Annual TLIG Ecumenical Prayer Retreat in March 2020
02/05/2020
The theme of our next retreat is "The New Heavens and the New Earth".  It will be held in Arlington, TX from March 13-15, 2020.