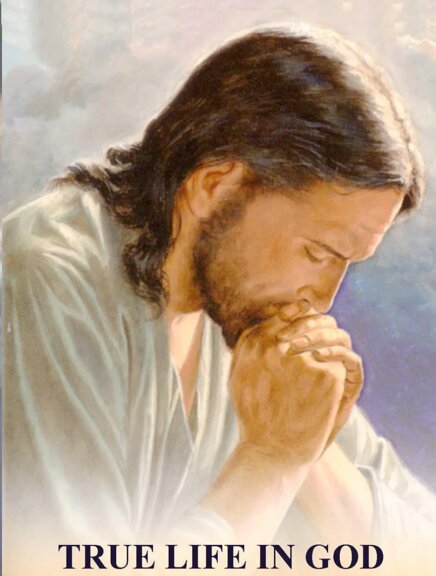 International Online Prayer Meeting
The American Association for True Life in God West Region will be hosting two International Prayer Meetings.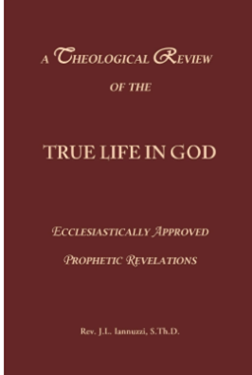 True Life in God Online Study Group
For well over a year now, the American Association for True Life in God has been hosting Theologian Father Joseph Iannuzzi, STL, S.Th.D. every other Thursday evening in an Online Study Group for all True Life in God Readers that want to attend.

NEW Online Prayer Meetings Formed
As a result of the pandemic, new, online prayer meetings via teleconference and zoom have launched.
More being added week after week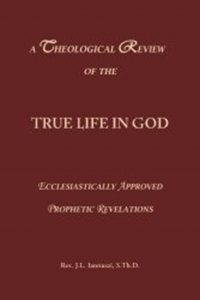 Discerning God's Will
The Lord, through the True Life in God Messages, speaks about the importance of discernment and offers a plethora of guidance for us.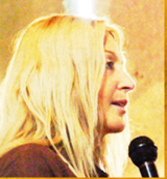 Vassula Ryden is coming to the USA in 2021
Vassula's mission was scheduled for 2020, but due to the pandemic it has been postponed to 2021.
Final dates and event details will be announced.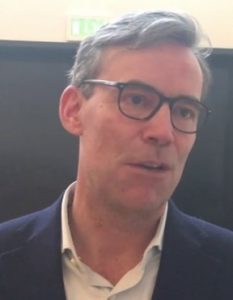 First Online Witnessing Meeting a Great Success
We are happy to report that the first Online International TLIG Witnessing meeting took place on November 14th, 2020.  Professor Niels-Christian Hvidt gave us a wonderful presentation on Mystical Prophecy, with particular emphasis on Vassula's mission and messages from God through her.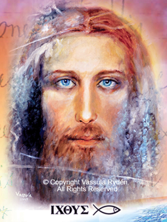 12th Annual TLIG Ecumenical Prayer Retreat in March 2020
The theme of our next retreat is "The New Heavens and the New Earth". It will be held in Arlington, TX from March 13-15, 2020.
True Life in God Color Magazine
Like a modern day "Act of Apostles", the color magazine is filled with reports of Vassula's missions, other TLIG activities worldwide and various spiritual teachings from the Messages.
For TLIG readers in North America, the magazine is offered free of charge.