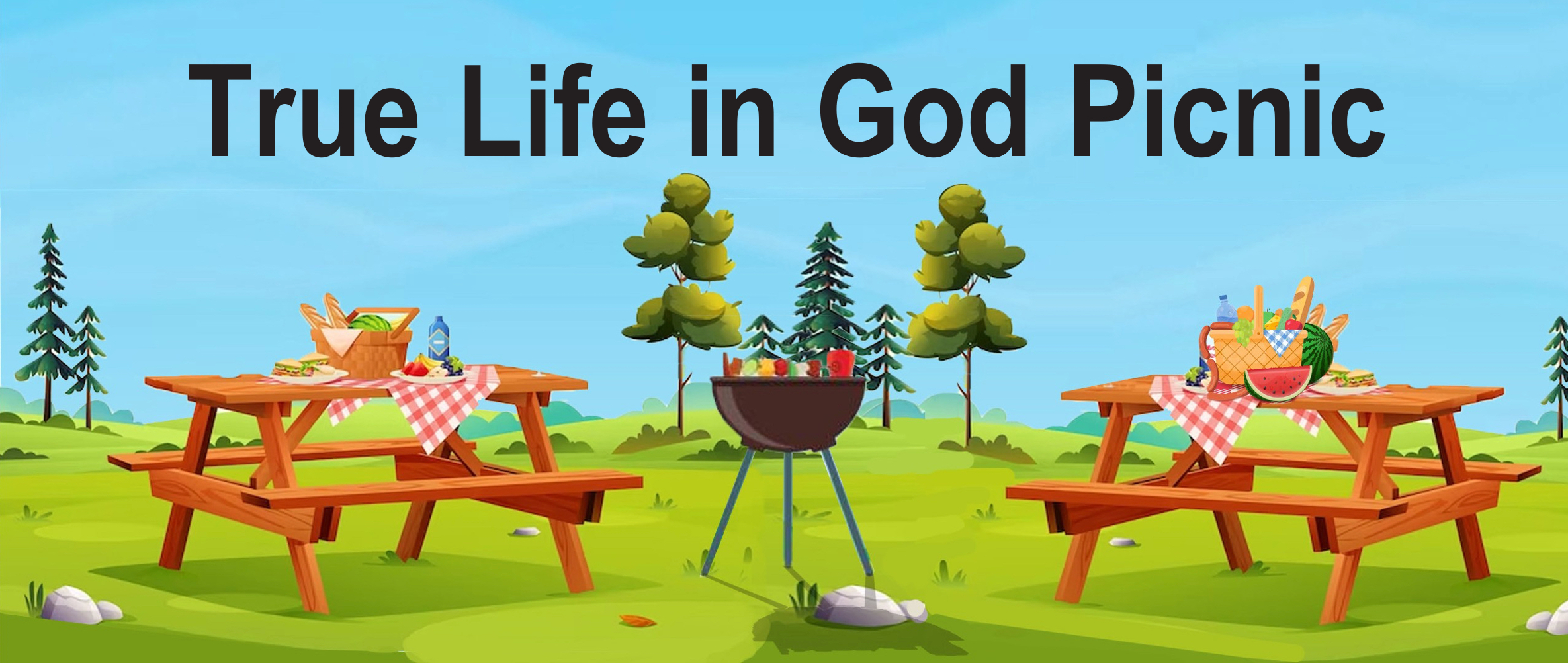 Where:
Servants of Christ Ministries Retreat House
87A Maple Drive • Scituate, MA 02066 (1/4 mi down dirt road)
When:
Saturday, September 16, 2023
10:00am - Arrival and greetings
10:30am - Holy Mass, Fr. Mike Celebrant
11:00am - TLIG Prayer Meeting
12:00pm – 4:00pm Potluck Picnic

Questions?
Contact Maureen at 339-832-8034
Weather permitting, all our activities will be outdoors. Please bring a lawn chair if you have one. Otherwise, we will meet inside.
This is a great opportunity to meet and connect with other TLIG readers from New England. All are welcome! Bring family and friends!
Please RSVP and indicate if and what you will bring for the potluck lunch: