International Online Prayer Meeting
The American Association for True Life in God West Region will be hosting two International Prayer Meetings.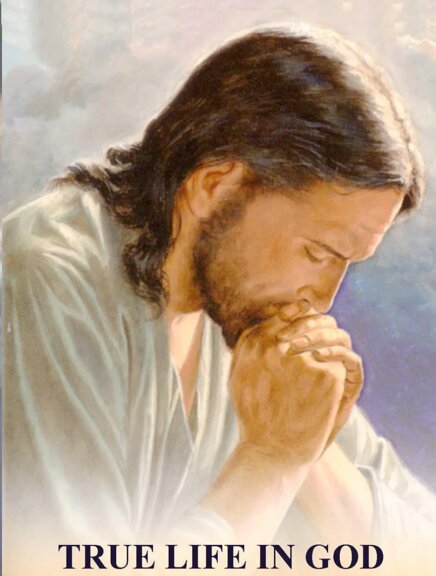 On October 30, 2022 Tim and Janet Maher from the West Region will be hosting an international prayer meeting which will include a full Rosary (all four sets of Mysteries) for the intentions of Unity, Peace,  Conversion of the World and the Propagation of the True Life in God Messages. The date of this meeting was also chosen so that the prayers of the TLIG members will also offset the darkness of All Hallows Eve. The meeting will take place via Zoom beginning at 12 noon PST, 2:00 PM CST, 3:00 pm EST, and 8:00 pm GMT.
The format of the meeting will follow the regular TLIG guidelines. The Rosary will begin with the Glorious Mysteries and continue through the Joyful, Luminous and Sorrowful Mysteries. All the other prayers will follow as usual as found in the TLIG Prayer Meeting Guidelines book.  
If you are located in the USA or Canada, you may also order a booklet if you don't own one.
The Rosary will be prayed in multiple languages from all over the world.  If you would like to pray a decade, please contact Janet by email (jmaher401@gmail.com) with your chosen mystery, decade, and language you would like to pray.
A special Zoom link for this prayer meeting will also be included in that email.  If you'd like to receive reminders of the meeting please fill out the "Stay Connected" form on this page.
On November 27, 2022 at 12 noon PST, 2:00 PM CST, 3:00 pm EST, and 8:00 pm GMT they will be hosting another international prayer meeting to celebrate the Anniversary of TLIG.   The format will be the same as described above.