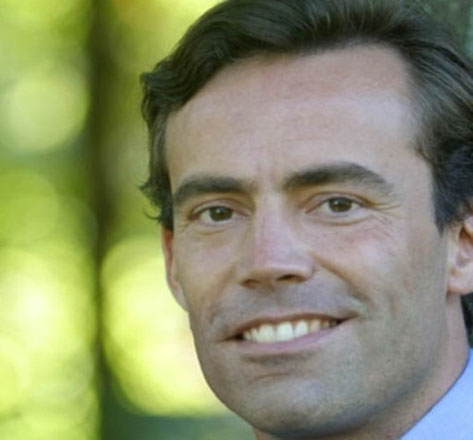 We are excited to announce the FIRST online True Life In God International Witnessing event.  People from all over the world can log in to view this witnessing event in English.
This event will take place on November 14th, 2020 at 1PM, New York time.
You can participate in the event on our Facebook page or simply join us on our YouTube channel.  You do not need an account to attend the YouTube live streaming.
Niels-Christian Hvidt is the Professor of Spiritual Care at the University of Southern Denmark. Professor Hvidt received his PhD from the Pontifical Gregorian University in Rome.
Niels-Christian has been a reader and supporter of True Life in God (TLIG) for many years and has personally introduced Popes John Paul II and Benedict XVI to the TLIG Messages. He has authored numerous publications in multiple languages, including a book on Christian Prophecy, published by Oxford University Press with a preface from Pope Benedict XVI and an article on the Holy Fire of Jerusalem.