Dear TLIG Readers,
We all have a burning desire to spread the Lord's Messages far and wide.  To that end, we had an idea we wanted to share with you.  Two great starter books for people that have not read the Messages before are Vassula's remarkable story in "Heaven is Real but so is Hell" and "TLIG Messages Volume 1" (1986-1987).
For Christmas this year, we thought it was a good idea to combine these two books into a single Christmas gift to send to friends, family, co-workers, etc.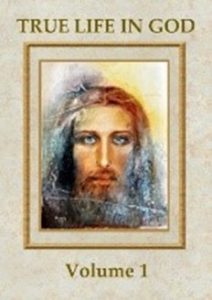 True Life in God Volume 1
Messages from 1986-1987. A great place to start for those who have not read the Messages before. Also a great handout to give to people before the diving into the "One Volume"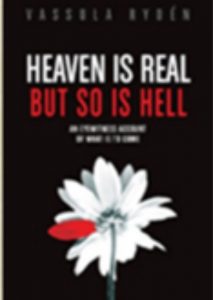 HEAVEN IS REAL, BUT SO IS HELL
Vassula revisits her remarkable journeys into the supernatural world, and recounts the critical Messages she has received for our modern world.
We will gift wrap them, package them and ship them for you.  Here's what is will look like.  We can also include a personal note if you'd like also.
Here's what it would look like: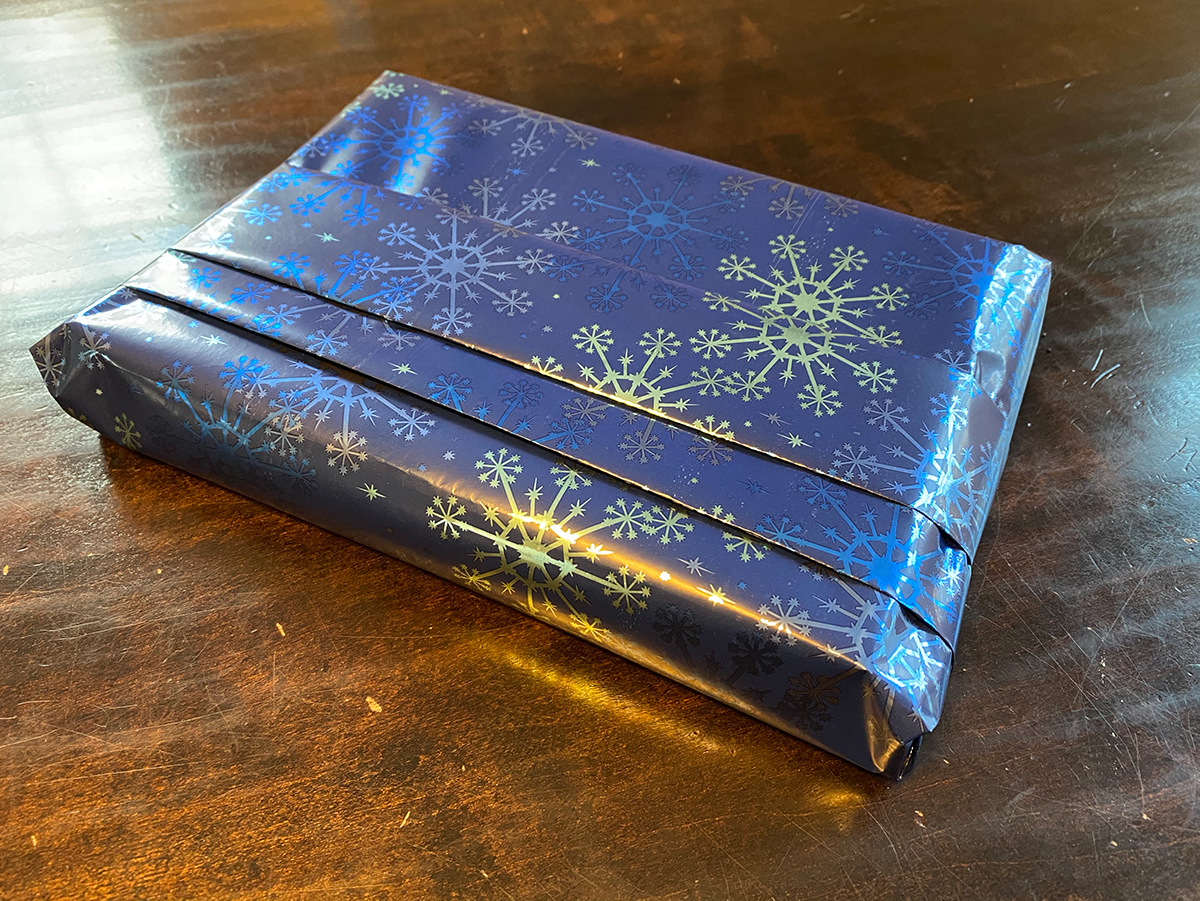 Unfortunately, we don't have the capacity to fulfill more than 20 requests this year, so please make your request soon.  It will be first come, first serve.  You'll be able to make a tax deductible donation after placing your request.  We can only ship to the USA this year too.  Sorry, Canada!
Christmas Request
Place your request by filling out this form below: